About CASA BELLA
A luxurious lifestyle
The current rise in housing demand, and in particular luxurious housing, has become the focal point of Vietnam's urban development. Be it architecture, interior design, or real estate development, the separate sectors and players in the industry all seek to construct living spaces that create powerful visual impressions, especially in their styling of the interiors.
With an acute understanding of those needs, CASA BELLA was founded with not only an aim to provide customers with singular furniture products, but also a desire to help clients bring comfort and charm to their homes. As is evident in the name, CASA BELLA signifies a house of beauty and luxury – a brand that is and will always accompany its clients in the construction and perfection of an elite and stylish way of life.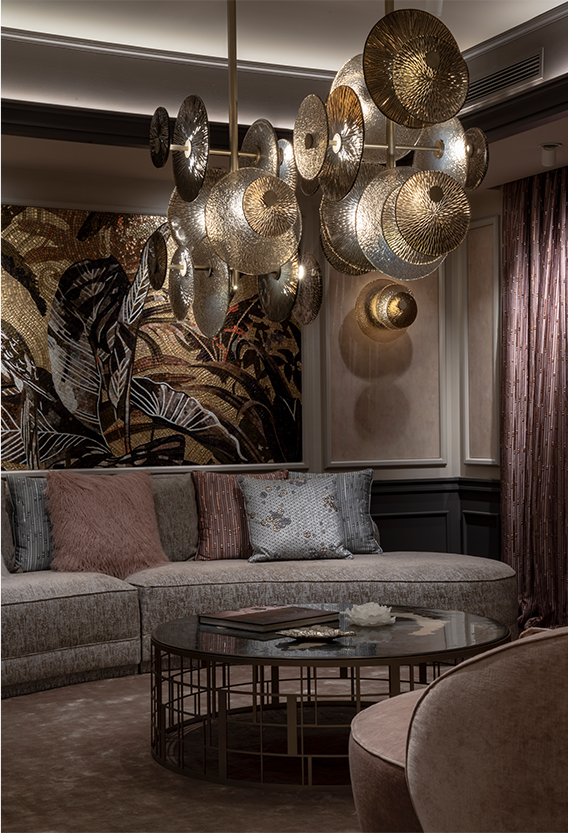 Areas of supply
CASA BELLA is recognised as an industry pioneer in the import of ceramic tiles and bathroom ware from Europe to the Vietnamese market since the early 2000s. Now, after 20 years in the field, we are proud to have become a comprehensive supplier of interior furnishings, including ceramic tiles, bathroom ware, mosaics, vetrite, natural wood flooring, laminate flooring, rugs and carpets, decorative lighting and accessories, as well as various styles of furniture, ranging from the neo-classical to the modern and contemporary.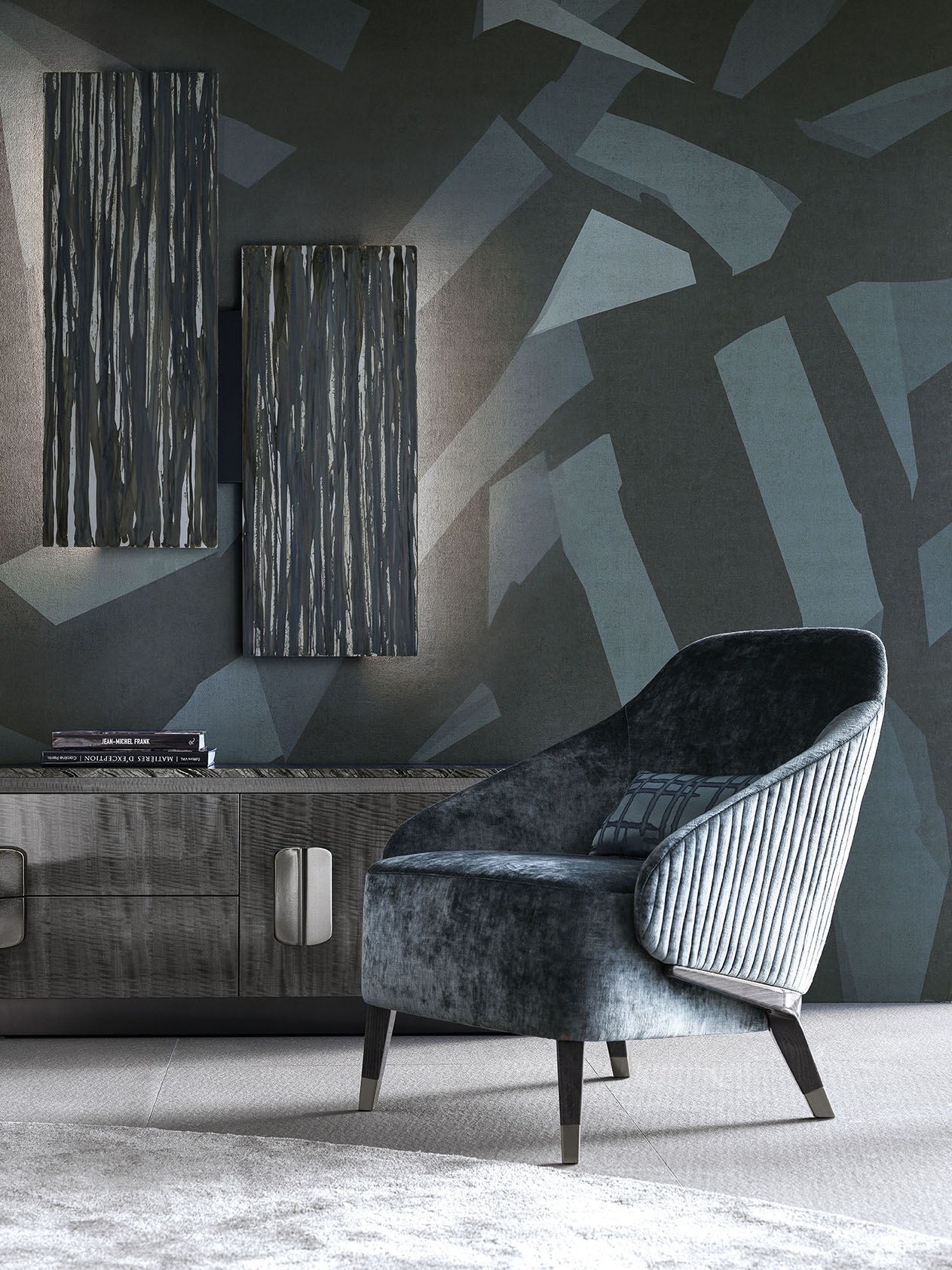 Products of European origin
CASA BELLA asserts its commitment to providing clients with high-end products, directly and certifiably imported from Spain and Italy.
With their rich artistic traditions that span over 2000 years, Spain and Italy are one of the few countries in the region that still retain the "soul" of Mediterranean craft in their ventures with modern technology. Interior products from Spain and Italy have always been considered the hallmark of quality & aesthetics, made using sustainable and environmentally friendly manufacturing processes.
Luxurious. Elegant. Glamorous. Stylish.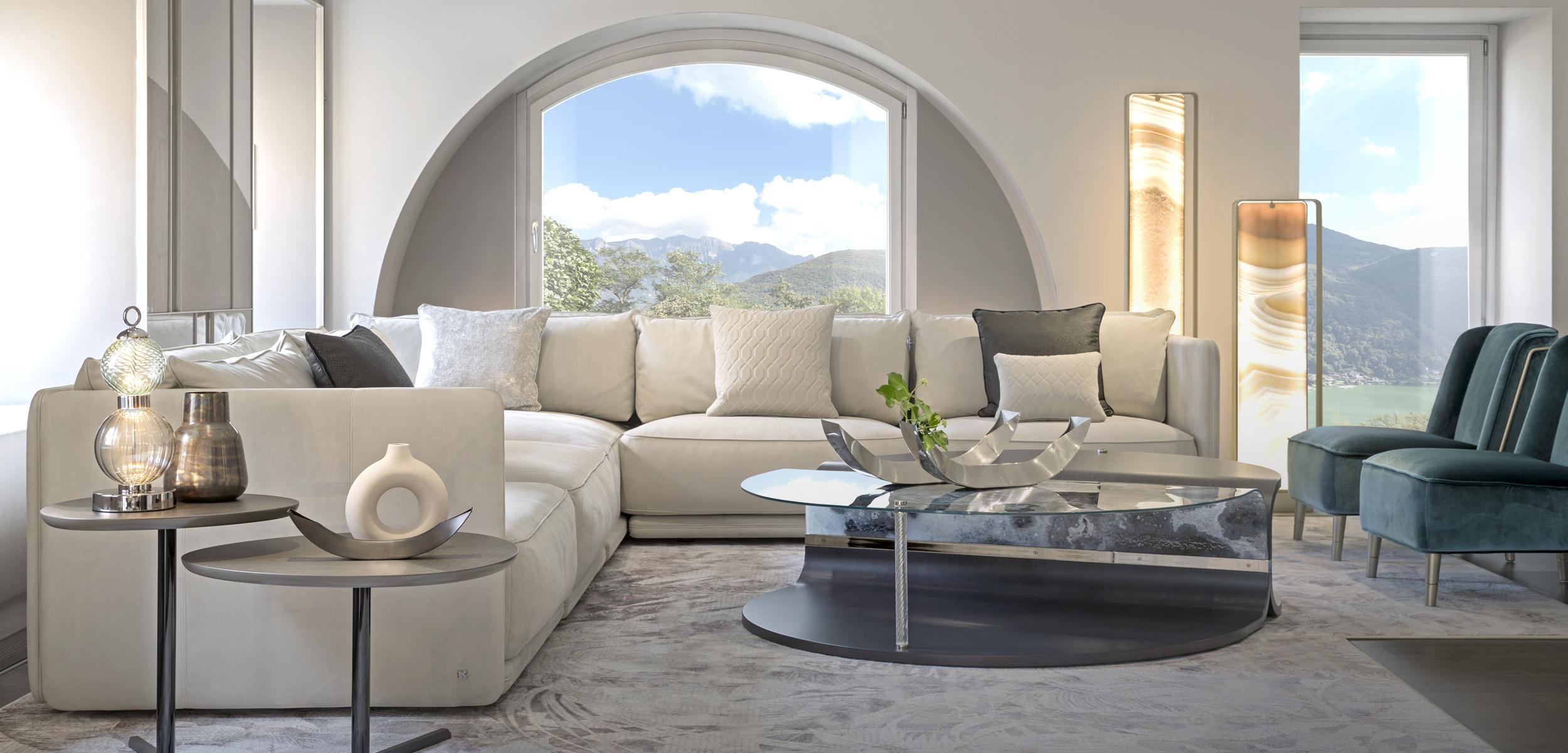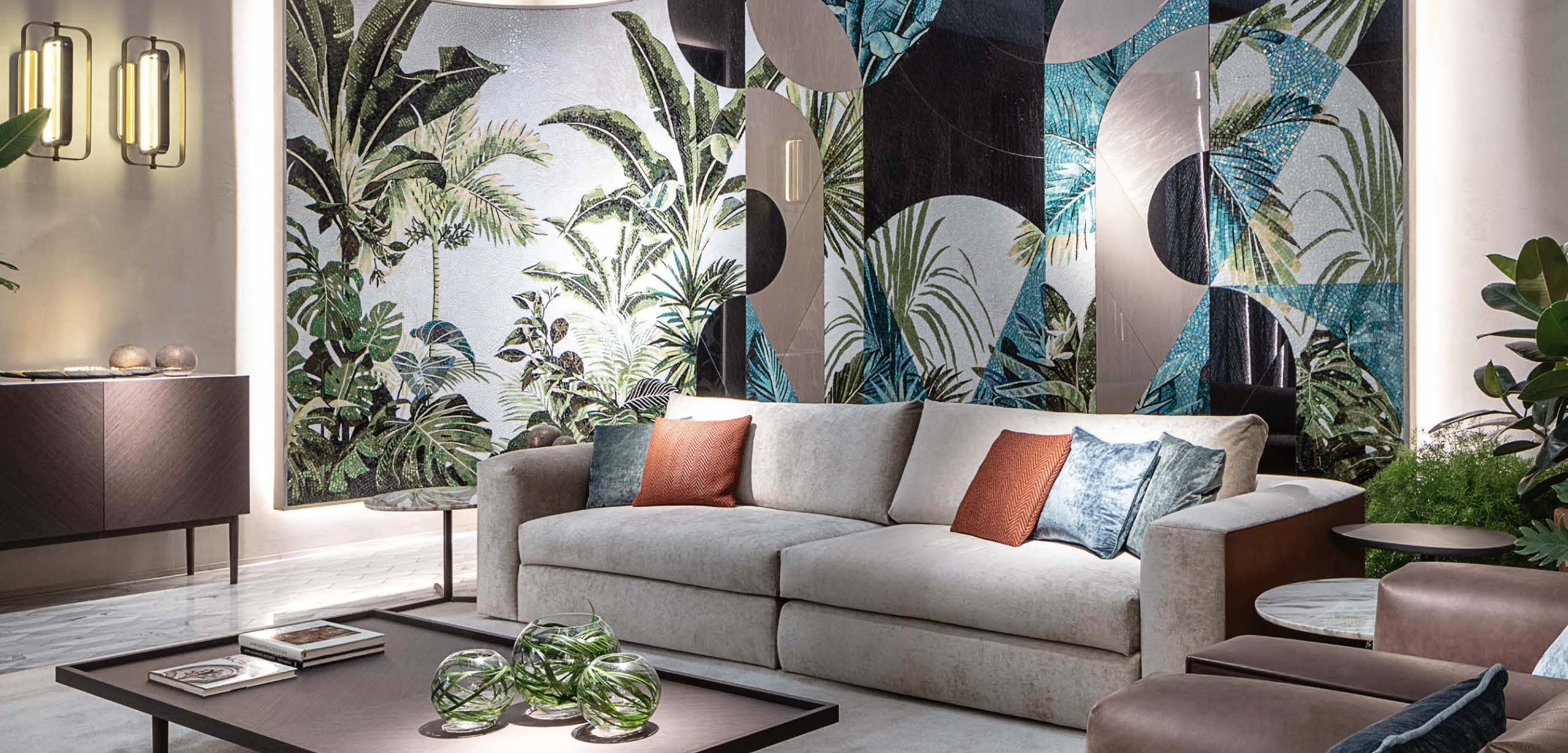 Represented brands
CASA BELLA is proud to partner with a wide range of leading European brands, such as PORCELANOSA (Spain) for ceramic tiles and bathroom ware; SICIS (Italy) for mosaics and vetrite; GIANT for natural wood flooring; COPENLAMP, IDL, NOVARESI, BADARI, and more for decorative lighting; and SICIS, CEPPI & GIORGIO COLLECTION for furniture products.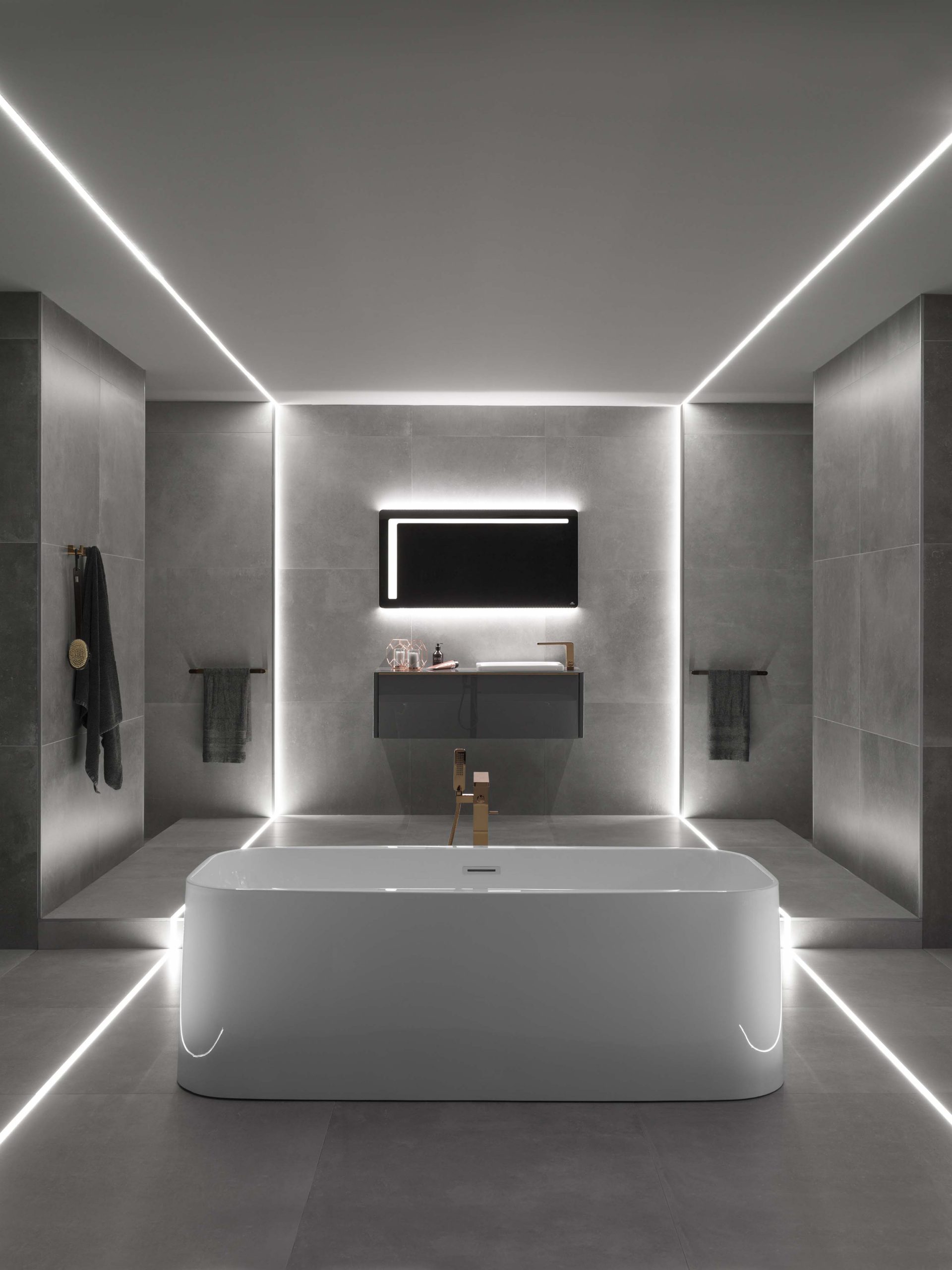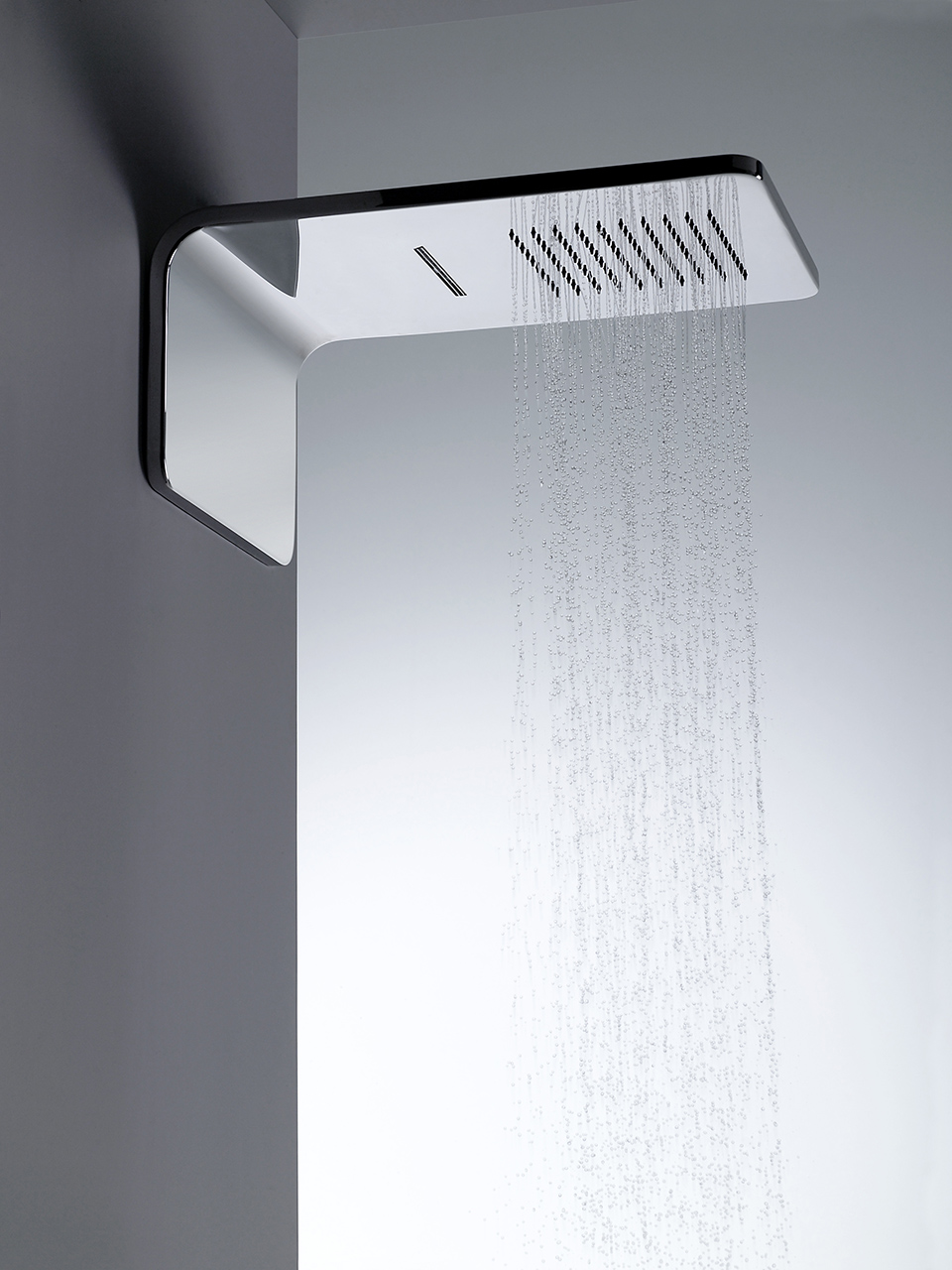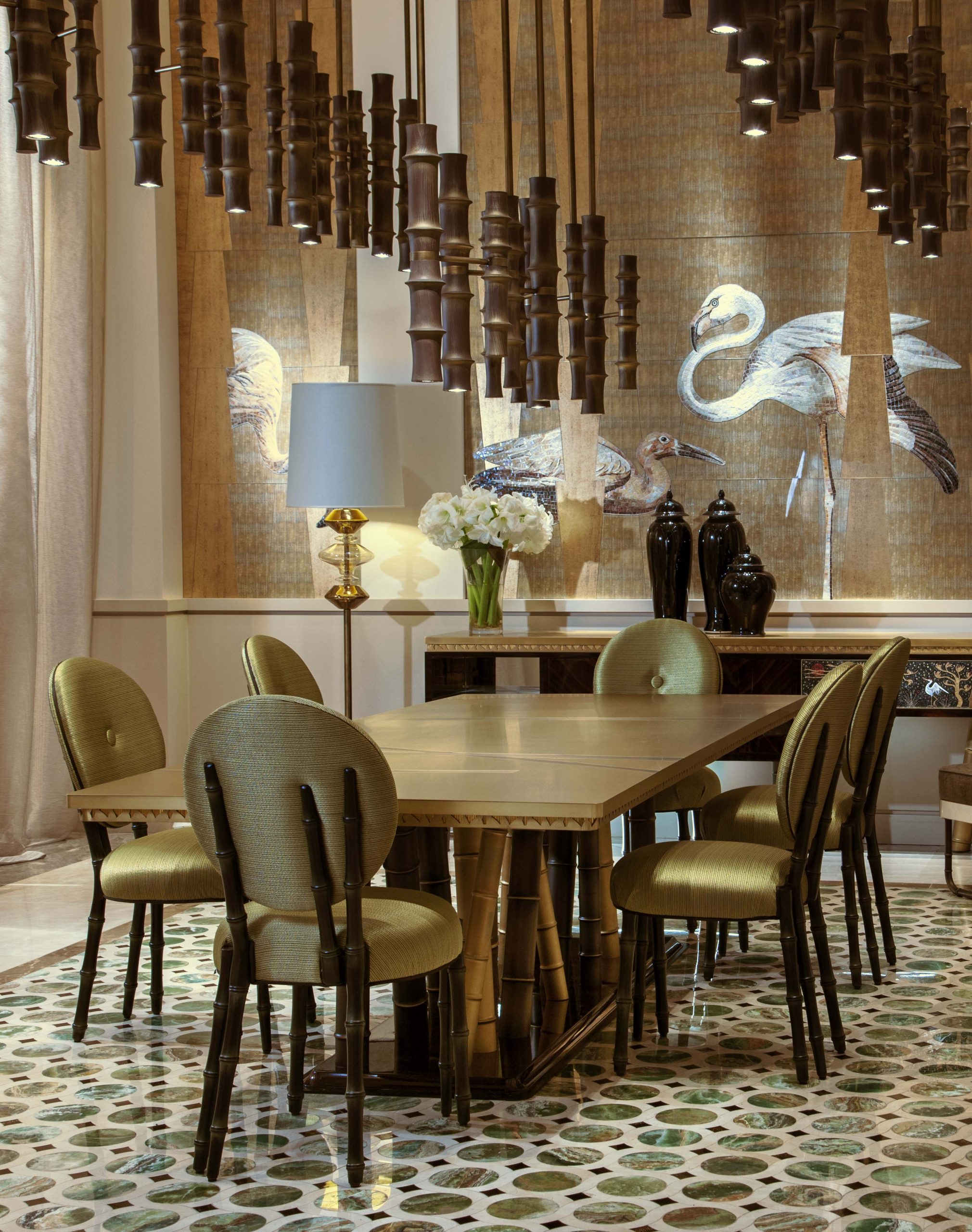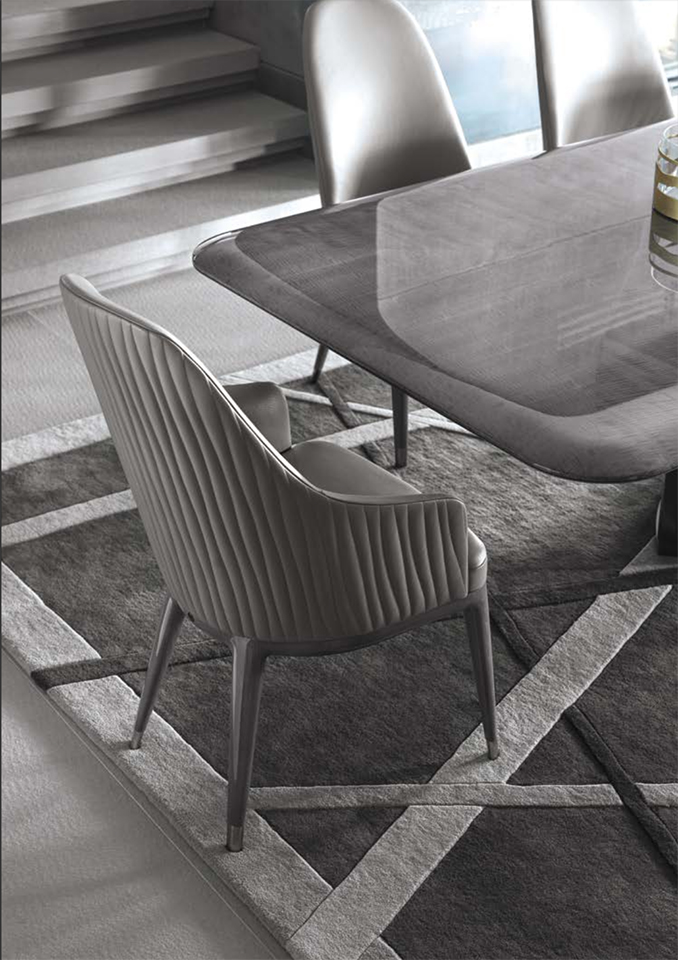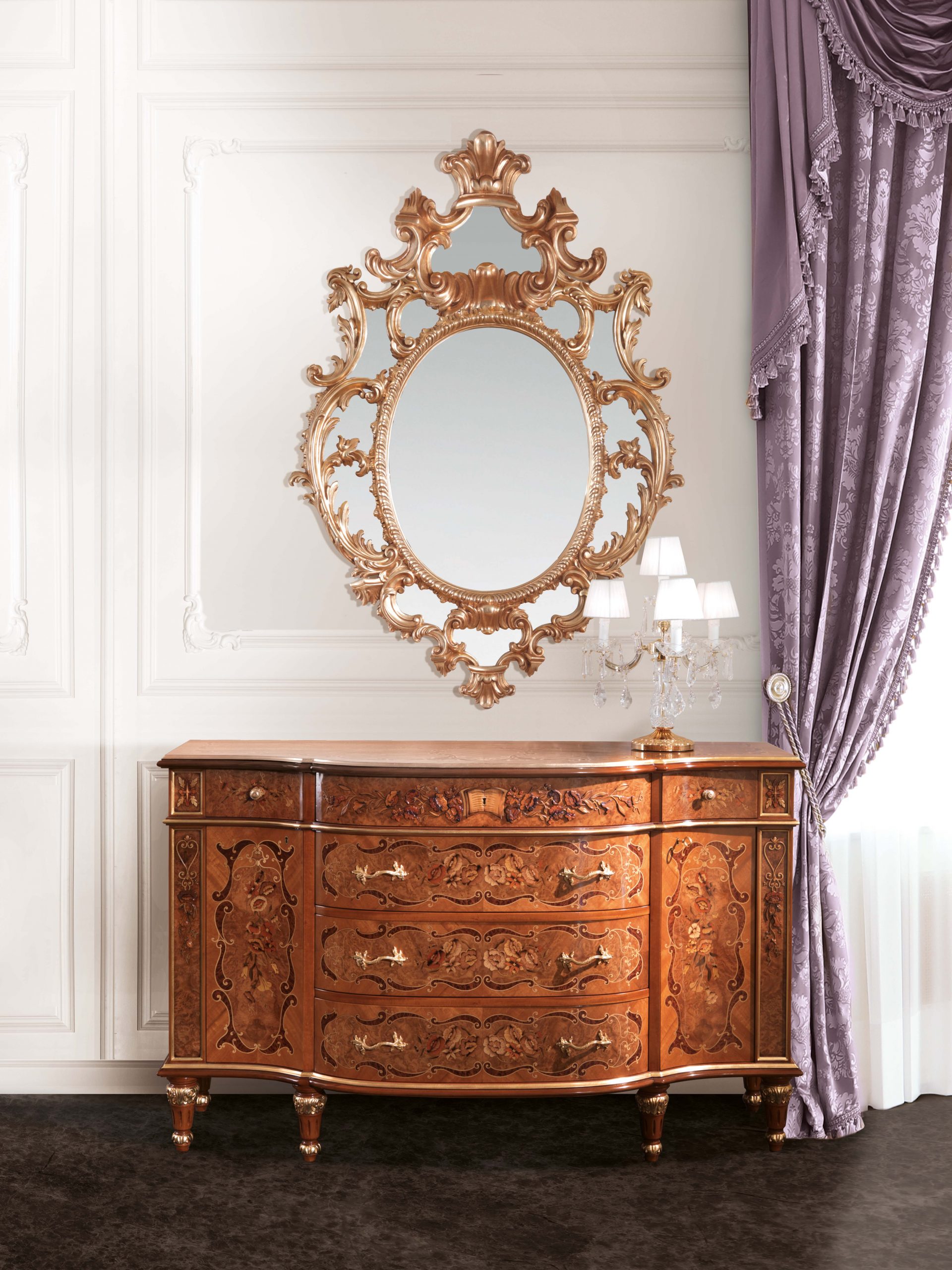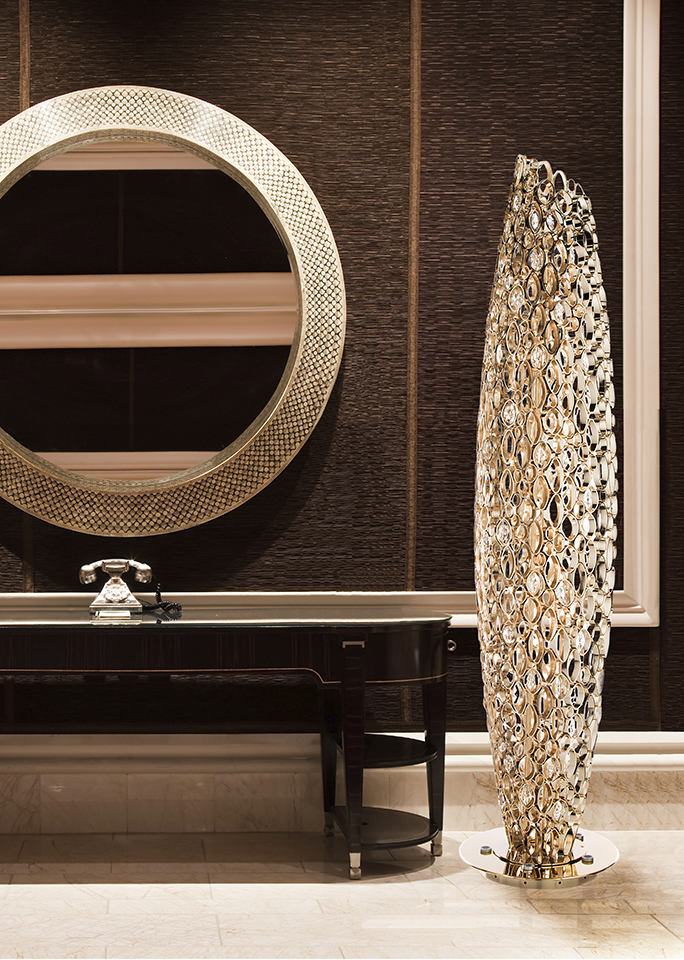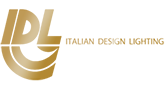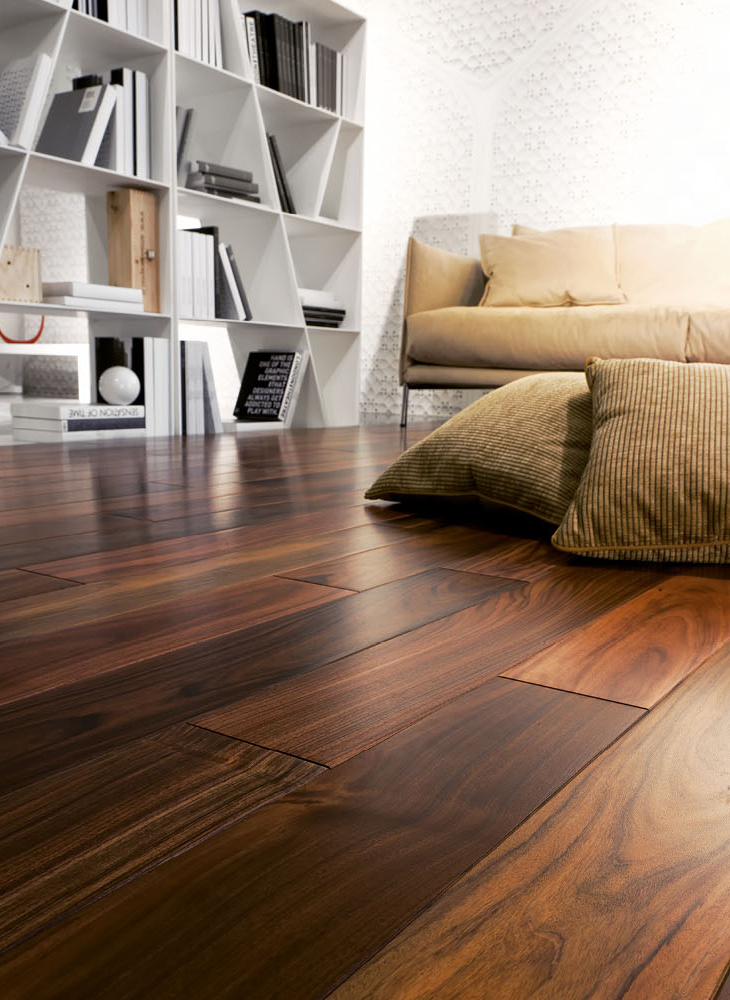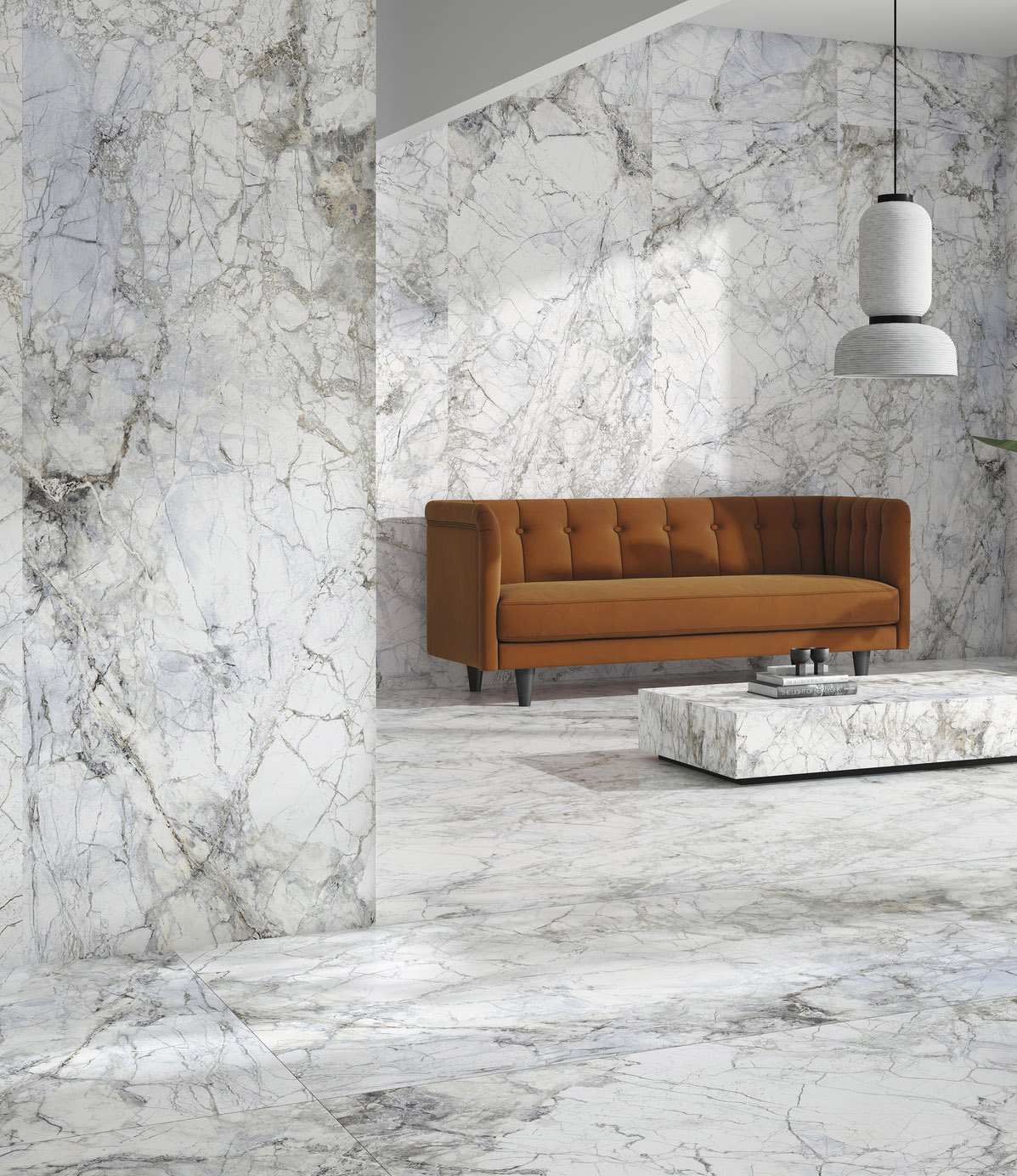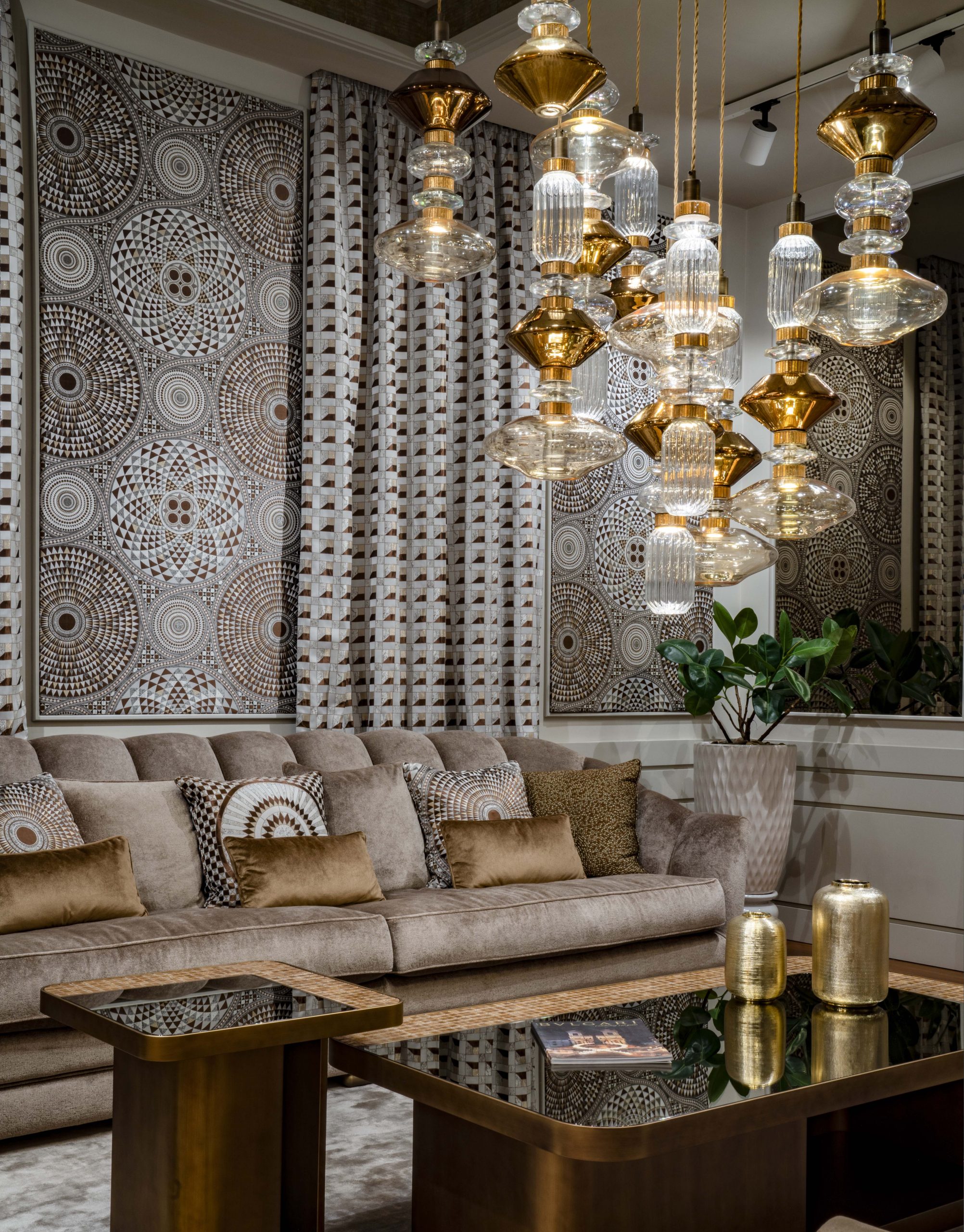 Our clients
With a professional, experienced, passionate, and dedicated team, along with unique, quality, and trusted products, CASA BELLA is a reliable choice for many investors, architects, and interior designers. CASA BELLA focuses on both the high-end retail market, as well as larger projects, including office and apartment buildings, hotels, luxury resorts, and commercial centres.
Notable projects
Our notable projects include the luxury apartment projects Midtown Phú Mỹ Hưng, Sila Apartment, and The Deutsches Haus Ho Chi Minh City, Scenia Bay Nha Trang, The Marq Apartments; and 5- and 6-star hotels and resorts such as The Reverie Saigon, Hồ Tràm Club House, Mekong Cruise and Cambodia Cruise, among others. In addition, we have completed hundreds of individual housing projects such as villas, mansions, and penthouses, dotted all throughout Vietnam.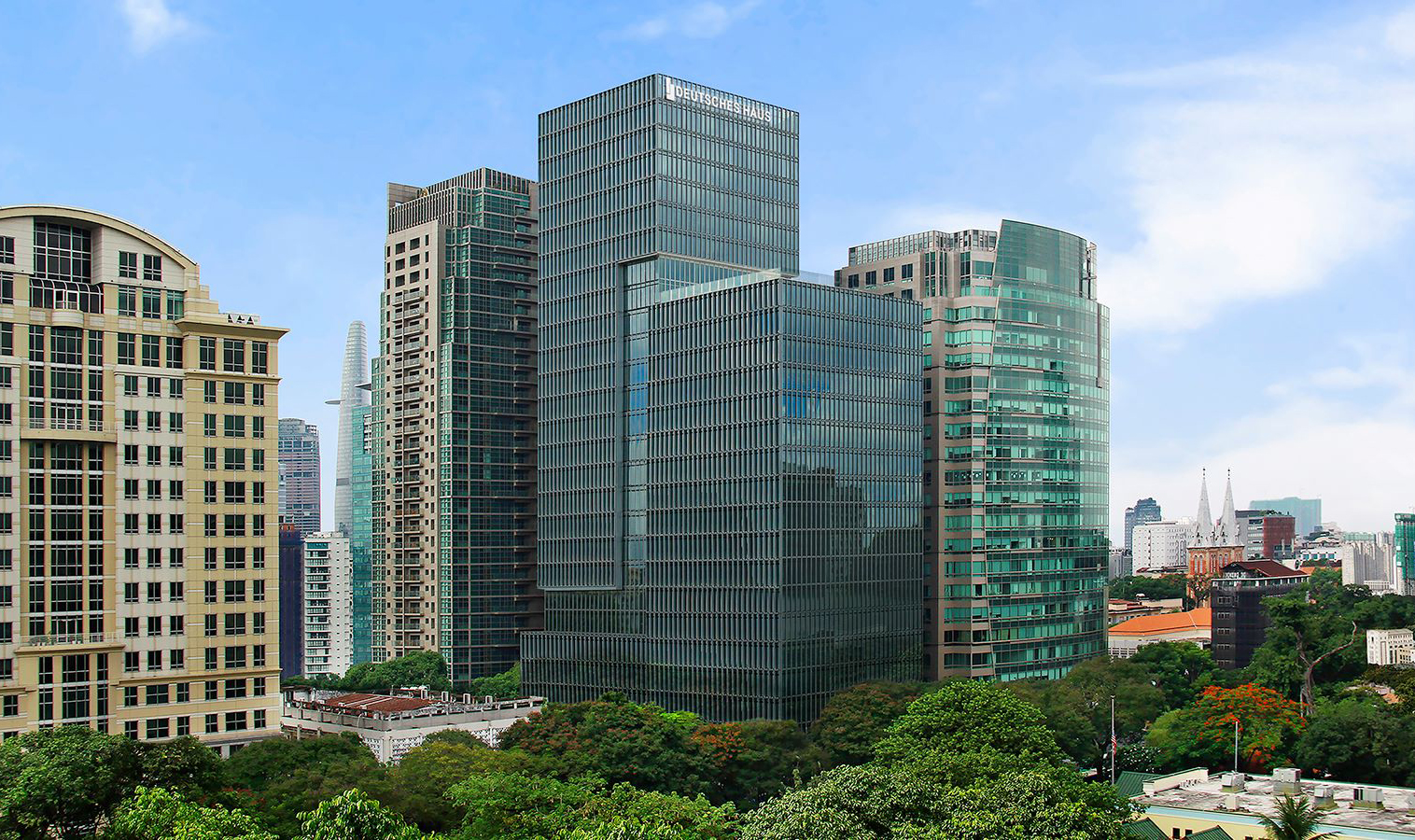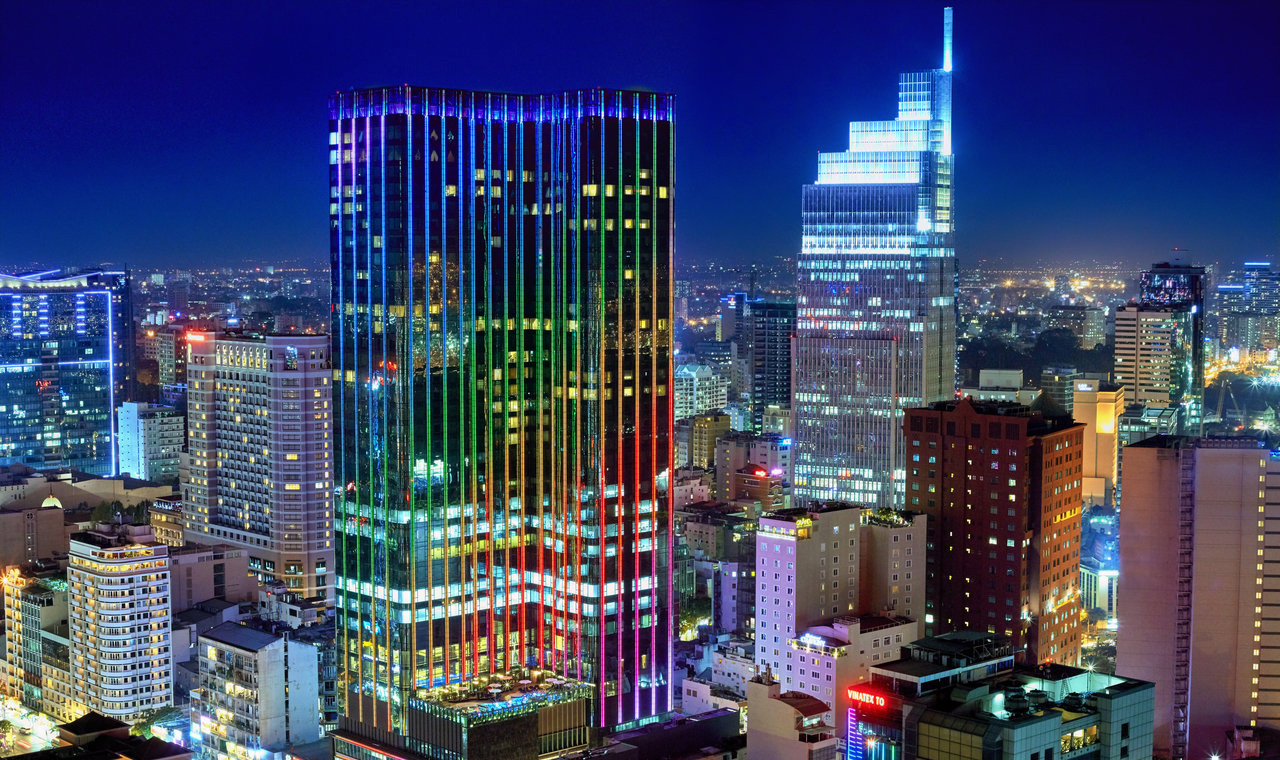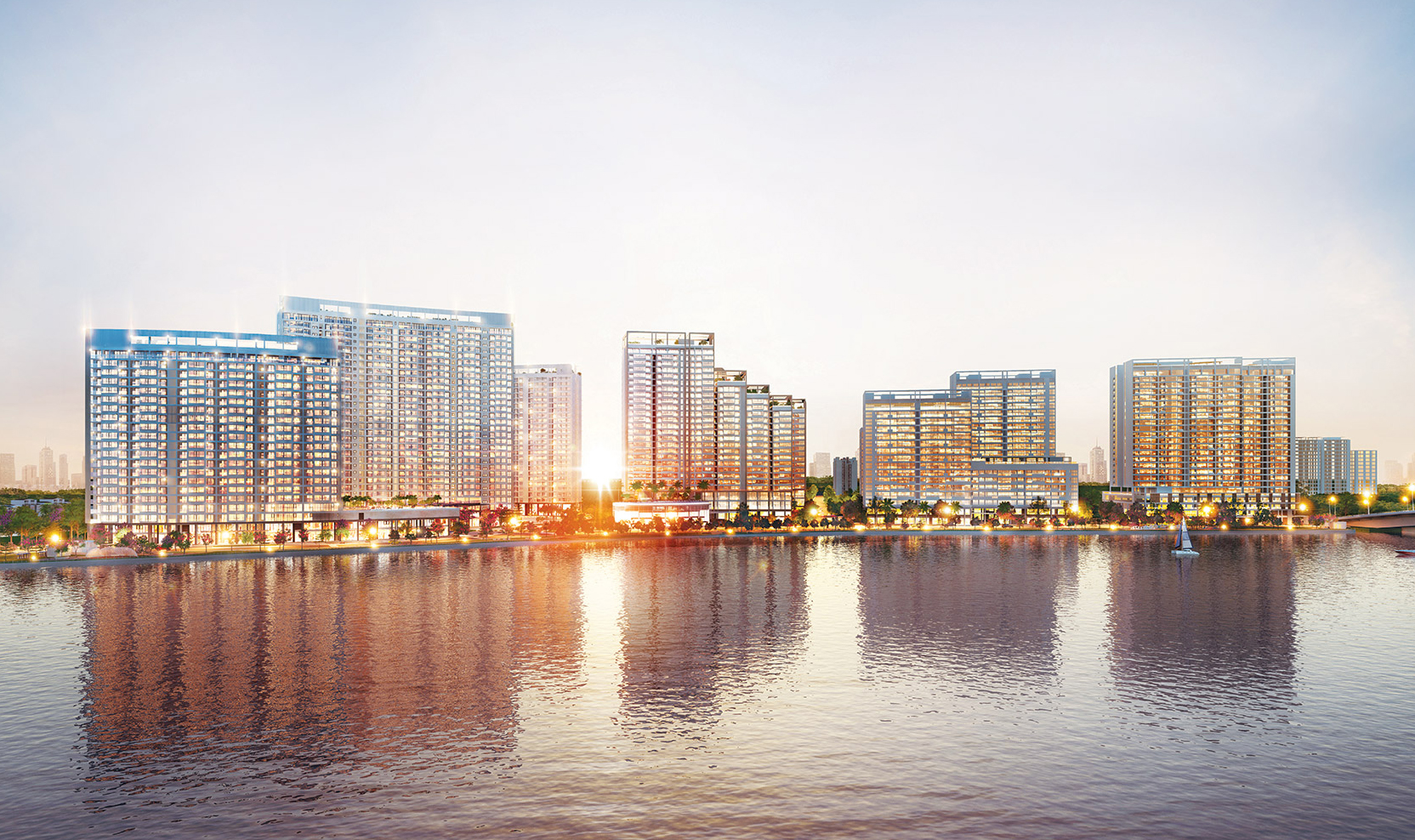 Showroom
Situated on a main road in the centre of Thu Duc City, Ho Chi Minh City, with a display area of more than 2000m2, the CASA BELLA showroom is a familiar destination, a favourite among our clients and partners. In addition, guests may also visit our Boutique Showroom, designed as a luxury model villa in the heart of Thảo Điền, District 2.
At the CASA BELLA showrooms, our products are displayed in a visually harmonious manner, presenting distinct spaces within the home, from living rooms and dining rooms to bathrooms and bedrooms.